Noise Gate Cancel Modification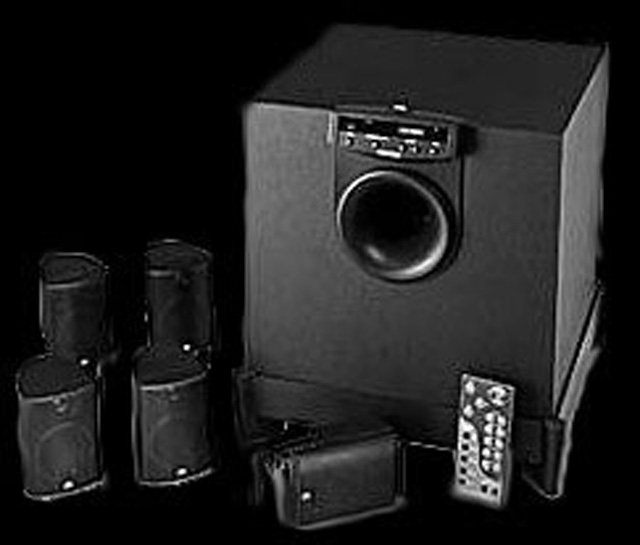 JBL ESC333 and its very annoying undocumented Noise gate function.
An undocumented, hidden function, let us call it noise gate, once the input level <2 mV, the system mutes immediately. If the input level exceeds 2mv again, the system unmutes with a delay of approximately 50 ms. each time this end up in an audio pop. As a mp3 System this could possibly be tolerable due to the relatively high noise floor of this system, but I use this system as a keyboard monitor. All these mute, unmute pops and delays make it impossible to use this system as a keyboard monitor. To play a Piano sound with this system is absolutely impossible. No Go! This modification removes the noise gate function and has absolutely no side effect to other functions such as mute or auto on / off. All these functions will continue to work properly. This modification is very simple. It must be soldered only a 1k resistor between PIN22 of IC201 (A-DET) and Ground. I suppose (A-DET) means Audio Detect.
Eine undokumentierte, versteckte Noise Gate Fubktion, schaltet das System sofort stumm, sobald das Eingangspegel < 2 mV wird. Wenn der Eingangspegel wieder 2mv übersteigt, schaltet das System mit einer Verzögerung von ca. 50ms wieder ein. Dies führt jedes mal zu einem Audio-Pop. Dies könnte für normale Musikwiedergabe aufgrund des relativ geringen Geräuschspannungsabstandes dieser Anlage evt. tolerierbar sein, aber ich benutze dieses System als Keyboard-Monitor. All diese mute-, unmute Pops machen es unmöglich dieses System als Keyboardmonitor zu verwenden. Piano spielen ist absolut ausgeschlossen, geht gar nicht. Diese Modifikation hebt die Noise Gate-Funktion auf und hat keinerlei Einfluss auf andere Funktionen wie z.B. MUTE oder Auto ON / OFF. Alle diese Funktionen arbeiten weiterhin einwandfrei. Diese Modifikation ist denkbar simpel. Es muss lediglich ein 1k Widerstand zwischen PIN22 des IC201 (A-DET) und Ground gelötet werden. Ich nehme an, (A-DET) bedeuten Audio Detect.
2015.06.24 Rolf Meurer